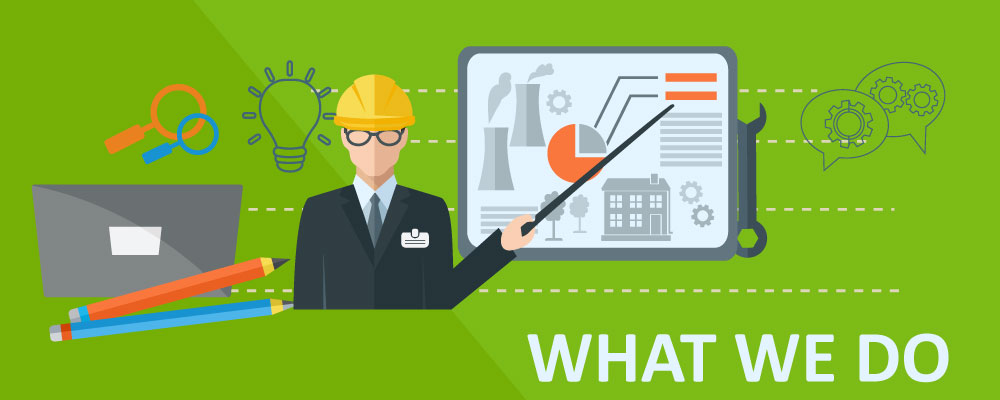 We are represented considerable authority in giving Research and Consulting arrangements crosswise over segments, verticals, businesses, and markets. Our conclusion to-end Market Research arrangements additionally incorporate fieldwork, field research, and information gathering arrangements.
Our customers keep us provided with a testing stream of material to enable us to keep up the psychological trapeze artistry. Be that as it may, that is insufficient for us. We get our work done as well. That is the reason we're continually looking over the whole marketing cycle and along the esteem fasten to ensure that we're generally in the know regarding what's occurring in our customer's markets.
As you'd expect from a knowledge office, we're never shy of a supposition. Furthermore, we're not reluctant to state what we think. So on the off chance that you'd get a kick out of the chance to perceive what we need to state or to join the open deliberation, have a perused of our idea pieces and gatherings.
For our Clients, we get ready to exact plans to distinguish development openings. Utilizing the same, we make sense of procedures on the correct page to discover ways and intends to help our Clients for their business development.